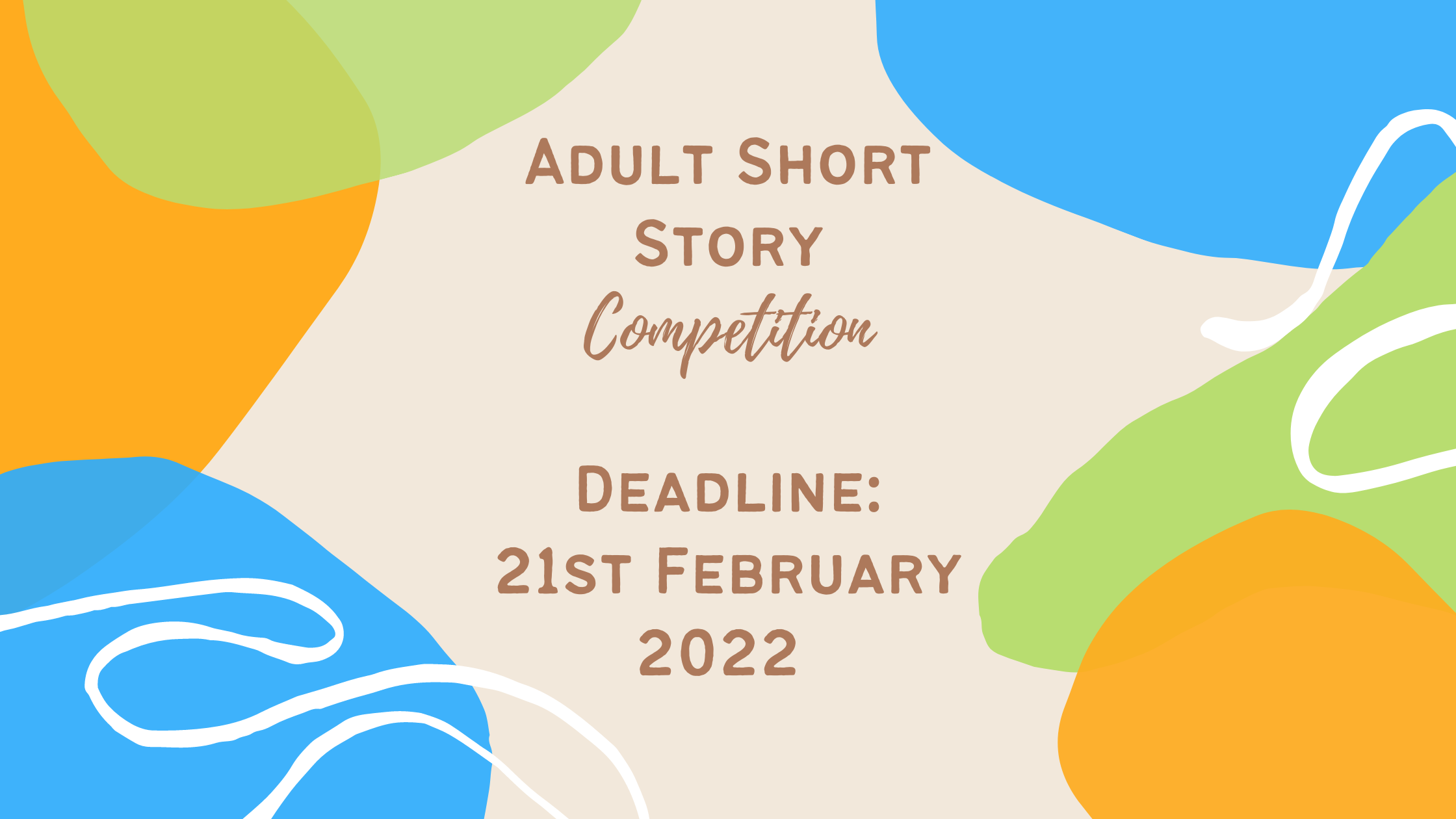 Aim of Competition
Our mission is to create a cultural body of work that entertains and informs about green solutions, inspires green behaviour and raises awareness of the necessary transformations towards a sustainable economy. Currently, most green communications preach to the converted i.e. only those who already care choose to watch climate change documentaries or read books with a green theme. Thus a particular aim is to use fiction as a way to reach a wider audience, and support winning authors to translate their stories into published books.
Entry Fee and Submission Criteria
Entry Fee: Free*
* but entrants must show they have read at least one chapter from successfully published pieces from the Green Stories project that provide an example of entertaining mainstream fiction that meets the criteria of showing green solutions (not just problems) that readers can engage with. This year the book is Habitat Man, an eco-themed rom-com written specifically for the green stories project. Green Stories will provide one chapter free to download by the end of September or you can buy the whole book now if you prefer. The submission survey (link available 2 months before the deadline) will include a short easy quiz to demonstrate that you've read the extract.
The reason is that over the previous 12 competitions, we have found that as it is free to enter, a large burden has been placed on our judges reading large numbers of entries that do not met the criteria.
Length: We ask for a short story of between 2000 and 5000 words plus a synopsis between 300 and 800 words (name and contact details optional – we can identify via submission page) that covers genre, plot, characters, and details of how it meets the green stories criteria.
Eligibility: Open to all adults (18+) of any nationality, as long as it is in English and has not been published elsewhere.
All submissions must conform to the green stories criteria of showcasing positive visions of a more sustainable society or incorporating green solutions into the context of an otherwise mainstream story. Submission details and link will be provided two months before the deadline.
Judging Criteria
Entries must conform to the green stories criteria of showing a positive vision of what a sustainable society might look like or include green solutions/policies/characters in the context of an otherwise mainstream story. It does NOT have to have an explicitly green theme, as green solutions can be smuggled in quite subtly – for ideas see our resources page. Conversely, stories that have an explicitly green theme but simply point out problems without including solutions also will not meet the criteria. You can find our guidelines here.
Prizes: £200 for the winner
As well as £200 for the winner, all entrants will be invited to the below writers' event:
Helping you achieve success: A workshop on writing green stories will be held in November 2021, either virtually or at the University of Southampton (TBC). Sign up for our mailing list, or follow us on Twitter, Instagram or Facebook.