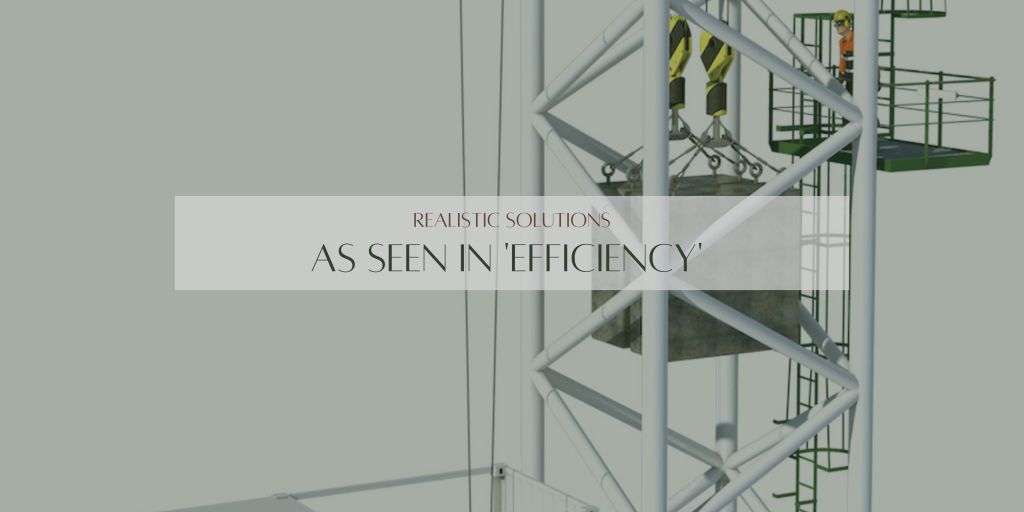 Navigation
Read the first page from the story below:
James Black, his father's worst enemy, clips his safety harness to dead-man bolts and steps up onto a 1,000-kilogram weight. Beside him, a flywheel the diameter of a city bus is spinning. It looms over him, a blur of motion holding vast amounts of kinetic energy. A chill breeze wafts over him, hinting at how fast the massive wheel spins on frictionless magnetic bearings.

James sets his work boots more securely, readies his stance, and grabs onto the steel cable that holds the weight. He takes a breath and nods to Fitz that he's ready to fly.

Fitz gives him a devil-mischief look, shouts, "Have a nice trip!" and yanks a connection lever. Kinetic power from the flywheel feeds into gears, feeds into winches, feeds into the steel cable holding James's weight.

With crushing Gs, James surges skyward.

Paolo Bacigalupi 'Efficiency'.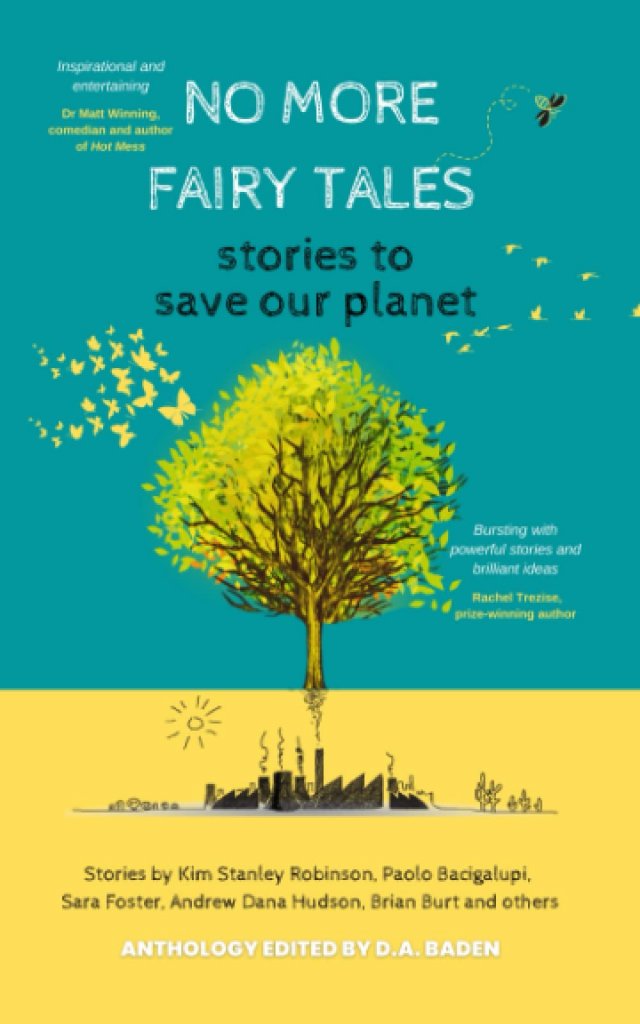 Meet the author: Paolo Bacigalupi
Paolo Bacigalupi's writing has appeared in WIRED Magazine, Slate, Medium, Salon.com, and High Country News, The Magazine of Fantasy and Science Fiction and Asimov's Science Fiction Magazine. His short fiction been nominated for three Nebula Awards, four Hugo Awards, and won the Theodore Sturgeon Memorial Award for best science fiction short story of the year. His debut novel THE WINDUP GIRL was named by TIME Magazine as one of the ten best novels of 2009, and also won the Hugo, Nebula, Locus, Compton Crook, and John W. Campbell Memorial Awards, and many international awards. His debut young adult novel, SHIP BREAKER, was a Micheal L. Printz Award Winner, and a National Book Award Finalist, and its sequel, THE DROWNED CITIES, was a 2012 Kirkus Reviews Best of YA Book, A 2012 VOYA Perfect Ten Book, and 2012 L.A Times Book Prize Finalist.