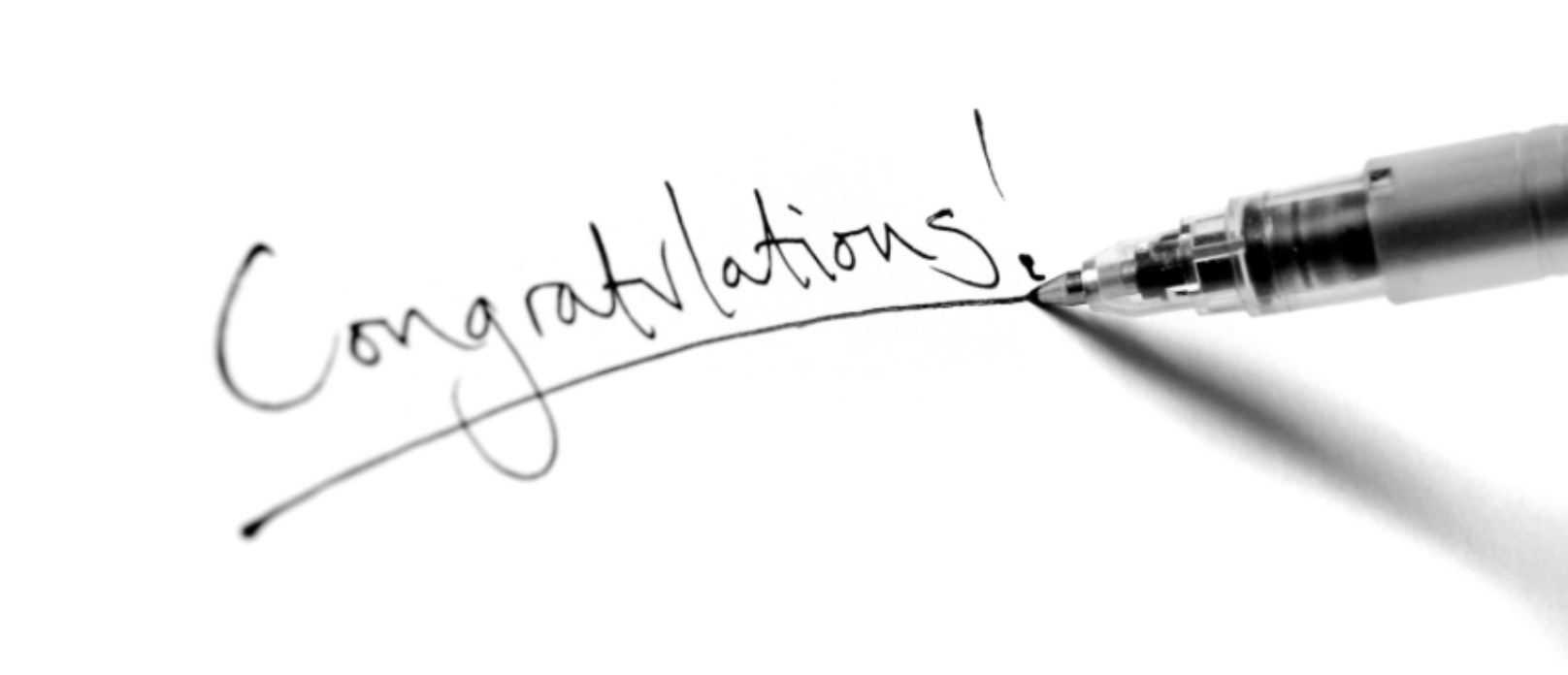 Looking for some inspiration to start writing your green story? Check out some of these previous competition winners and see what works best. Don't forget you can also check out our resources page for additional resources to fuel the creative process for your story.
Green Stories Successes
The first output from our green stories short stories competition is available to buy 'Resurrection Trust' – a collection of funny, dark, mad, bad, upbeat, downbeat and fantastical short stories about living sustainably. It has a foreword by Caroline Lucas and review by Jonathon Porritt. It's £3.99/£7.99 available on Amazon or even better use Hive which allows you to support your local bookshop. Writers may find it a useful source of ideas.
Blind Eye by Anna Homes won our green stories competition in 2020 and is being published by the Book Guild in autumn 2021.
Habitat Man was written specifically for the green stories project. The book tells the story of Tim and showcases how to effectively integrate green solutions in an otherwise mainstream storyline. Habitat Man is available to buy from most eBook platforms, in paperback from Amazon, and on request from bookshops.
Previous Competitions
Since we launched Green Stories in 2018, we've run a range of competitions. Click on any of the previous competitions below to check out the winners and their achievements.
Stay up to date with Green Stories
Want to stay in the loop with all our Green Stories writing competitions and be the first to hear of any new competitions being launched? Sign up to our mailing list!