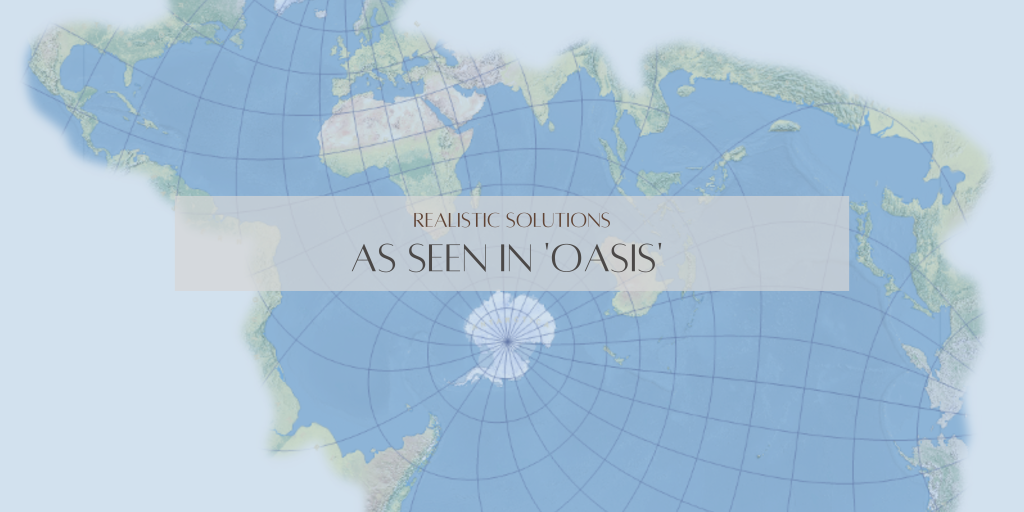 Navigation
Read the first page from the story below:
The floating city of New Atlantis sparkled around President Chan like a necklace of prismatic jewels, refracting the sunlight that shone from an azure sky to bathe the cerulean sea. Its honeycomb of interlocking, hexagonal platforms — like its citizens — proudly wore the styles, hues, and decorations of many shores. The tang of brine and fish and seaweed filled her nostrils.

So beautiful…and so vulnerable.

Her phone buzzed like an angry hornet. She pulled it from a pocket of her Baju Kurung and braced herself. Elian Rocha, her Chief Security Officer, rarely called to offer cheery news.

"Are you going to ruin my morning, Elian?"

"Afraid so, ma'am. A fleet of rogue trawlers plundered forbidden fishing grounds in South Pacifico. Don't know how many tons of tuna they nabbed before our cutters ran them off. I left one cutter to patrol, in case they return to the scene of the crime…but we don't have enough ships or sailors to guard all the zones under threat. We're stretched too thin."

Chan's temples throbbed. "I know, Elian. Every OasIS department is begging for resources. For now, just do the best you can with what you have. We can brainstorm options this afternoon."

Brian Burt 'Oasis'.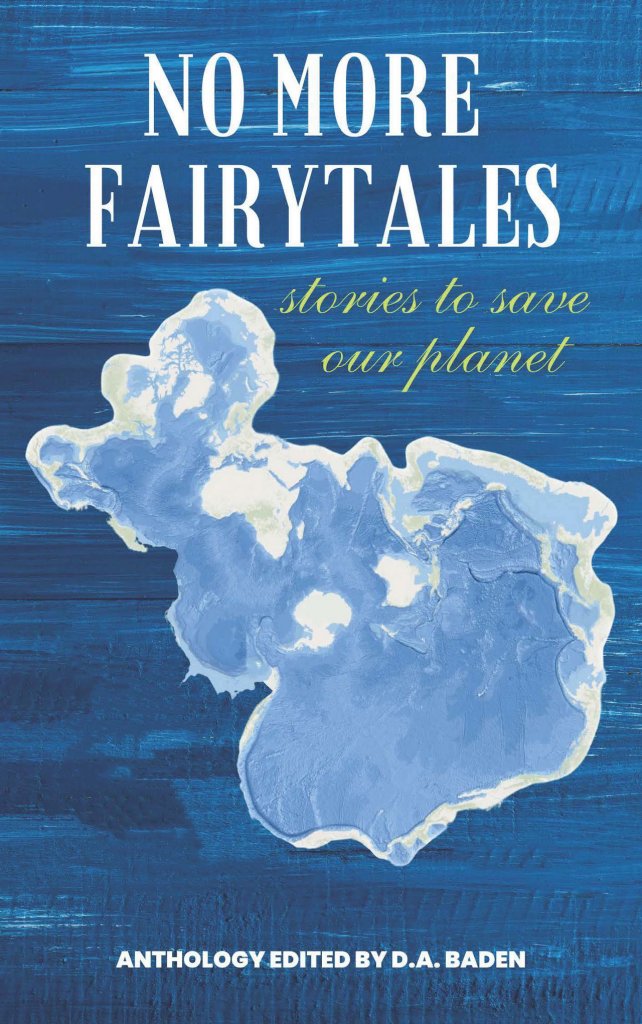 Meet the author: Brian Burt
Brian Burt is a science fiction writer whose work has long focused on eco-fiction themes. His eco-fiction short story "The Last Indian War" won the L. Ron Hubbard Gold Award in the 1991 Writers of the Future contest. His Aquarius Rising trilogy of eco-fiction novels, centered on climate change, won EPIC's eBook Award for Science Fiction and the Readers' Favorite Gold Medal for Science Fiction and will soon be released as a consolidated volume on Amazon Kindle. A prequel to Aquarius Rising, the short story "Neptune's Children," will be released in October 2022 in Tales from the Deep. You can learn more about Brian's work at https://www.briantburt.com/ or by following him on Twitter