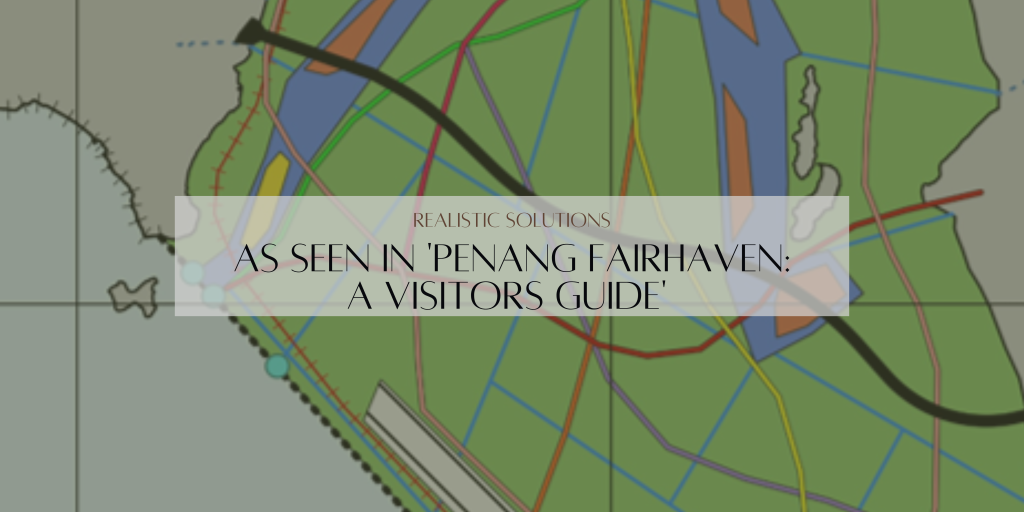 Navigation
Read the first page from the story below:
Fly through this amazing city in 2062. See the amazing climate solutions.

Welcome to Malaysia! Welcome to Penang Fairhaven! This is the METATMHOLOTMGLYUIDETM introductory virtual tour of the city and its history. If you are having trouble with the HOLOglassesTM, please press the help button on the side and a real person will be along straight away to help you. I am your guide, known to most of you as Miss Chan. Fairhaven is my home. I have lived and worked in the city since it was first built, 40 years ago. I will show just a few of the many highlights of the city and also explain a few housekeeping tips which will make your trip much more enjoyable.

We are now hovering above the north dyke, facing the Malacca Strait. The water is often two metres higher than it was when the project began in 2025 and I started my first job as a junior engineer on the Bazalgette pumping station. If we turn and face south, we can see the new city of Fairhaven laid out beneath our feet, a beautiful poly-cultural mixture of 18 districts from all around the world, the Arab Quarter, Little India, NewNew Orleans, New Venice, China Town, Russland, NewNew York, Heart of Africa, New Amsterdam and more that you will explore. It is home to 10 million people.

Let's swoop down into NewNew Orleans, through the French Quarter. You can see the beautiful wide boulevards filled with trees, pedestrians and bikes. There is a San Francisco style trolley car and numerous stops on the Light Rail Transit which will whisk you anywhere in town. This popular 'Bourbon Street' stop has dozens of cafes, four metres below sea level, links to the river bus which travels the canals to many other parts of town. I love sitting on the top deck of the river buses and watching the world go by. These re-created quarters are a bittersweet reminder of the many beautiful places that have already been lost to sea level rise.

Take a seat with me in this Mamak stall for a moment – there are thousands around the city. I am, of course, biased, but Malaysia makes some of the best food in the world: Nonya, Malay, Indian, Chinese and every blend in between. Be bold, you'll find something you love.

Steve Willis 'Penang Fairhaven- A Visitors Guide'.
To read the full story click here.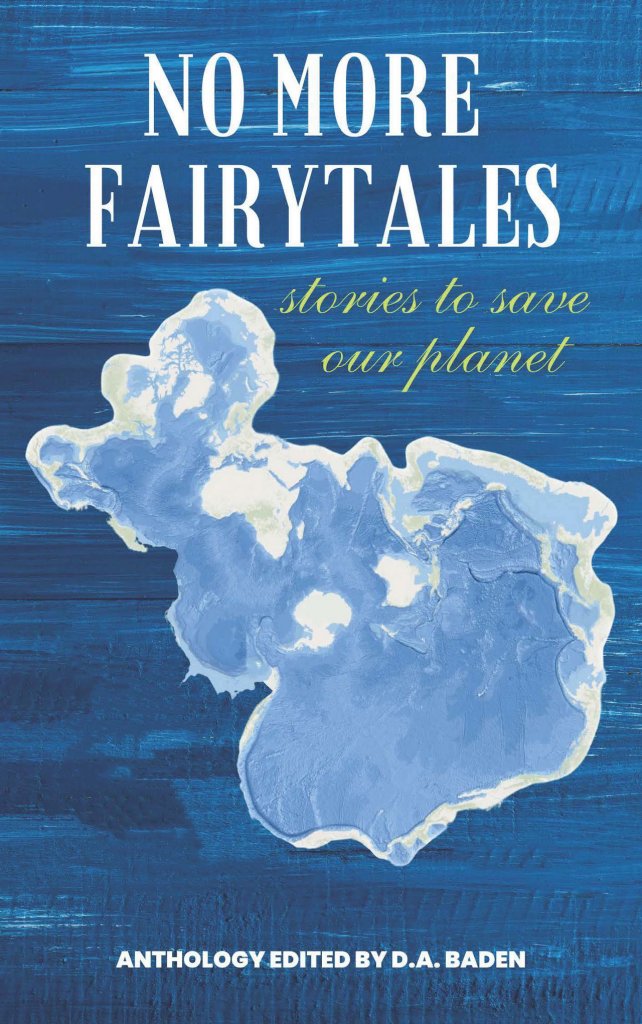 Meet the author: Steve Willis
Steve Willis is an engineer and innovator who has worked for years on large scale industrial and environmental projects. During the covid lock downs in Malaysia he began writing short, climate fiction stories which explored potential positive outcomes to the climate crisis, stories where the climate crisis was actually fixed. Steve has an unusually broad, heavy industrial background, combined with sharp observation, a vivid imagination, relentless persistence and a talent for lucid dreaming. He is using these unusual skills to continuously seek massive scale climate solutions, to identify climate start-up opportunities and to write stories which capture some of the essence of working on the climate crisis challenge.