Alongside the climate crisis we also have a biodiversity crisis. But let's leave raising the alarm to the Extinction Rebellion protestors and terrifying documentaries and instead write a story about characters who are doing their bit to help nature.
'Habitat Man' is a great example of a novel centred on a man having a mid-life crisis who chucks in his job as an accountant and transforms himself into Habitat Man, helping a range of strange and wonderful characters make their back gardens havens for wildlife. So what kinds of stories can you think up?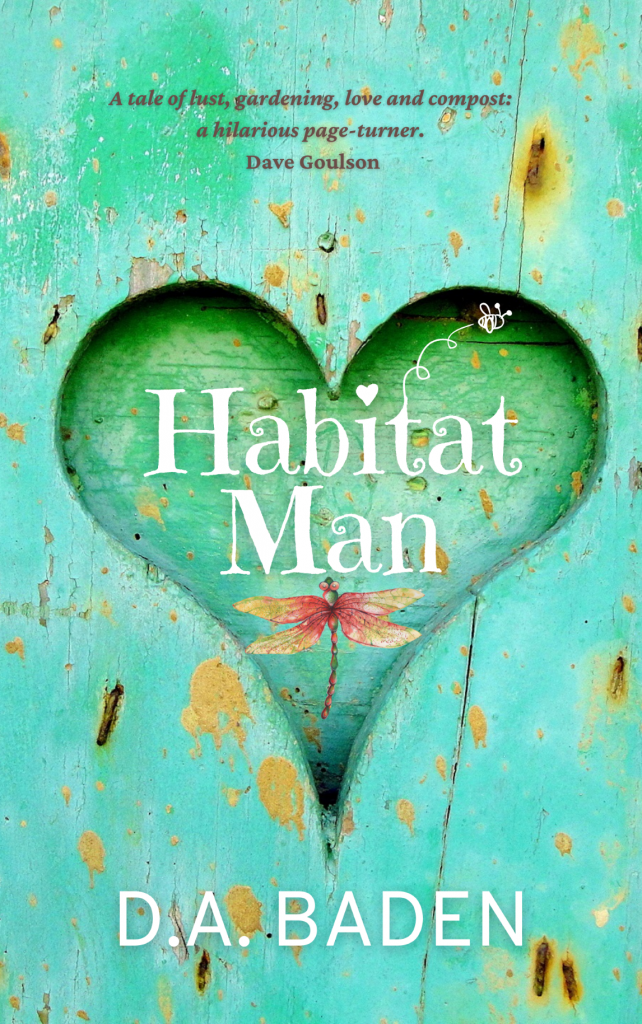 Habitat Man was based on a real life green garden consultancy run by the Transition Network, so a good idea could be to base your story on a real life project. Most projects will be happy to be featured but check to make sure, and also to get good background research. Double check if there is any chance people will think characters are based on them. If so, then either make sure they are happy with that, or change details so there is no chance of libel!
The Daily Climate Show on Sky is a good source for such stories. In a recent 'climate diaries' section for example they talked about a project in Indonesia where locals ran diving expeditions to clear up plastic in the oceans. Or Earthwatch run lots of expeditions that allow people to help nature and have a break at the same time – their website could provide a source of ideas.
We are excited too by the new initiative creating opportunities for 18-25 year olds to earn money and help nature. Have a look at the Youth Environmental Service website for ideas. Perhaps you could use one of these projects as a back drop for a mainstream crime novel or whodunnit, or where there's young people, there will be love, so while readers are eagerly following the romance, they can also learn about activities and practices they can do to help nature.