Green Stories writing competitions are a series of free writing competitions across various formats to solicit stories that showcase what a sustainable society might look like. Open to all. Entries must be in English and unpublished. The competitions are organised by the University of Southampton. Our mission is to create a cultural body of work that entertains and informs about green solutions, inspires green behaviour and raises awareness of the necessary transformations towards a sustainable economy.
What competitions are currently open?
We anticipate a free short story competition with prizes in 2024. We are just waiting for confirmation of sponsorship. Details expected in January. If you would like to sponsor a competition, please get in touch.
You can read the full details of our Green Stories competitions' criteria here, and check out the general competition guidelines here.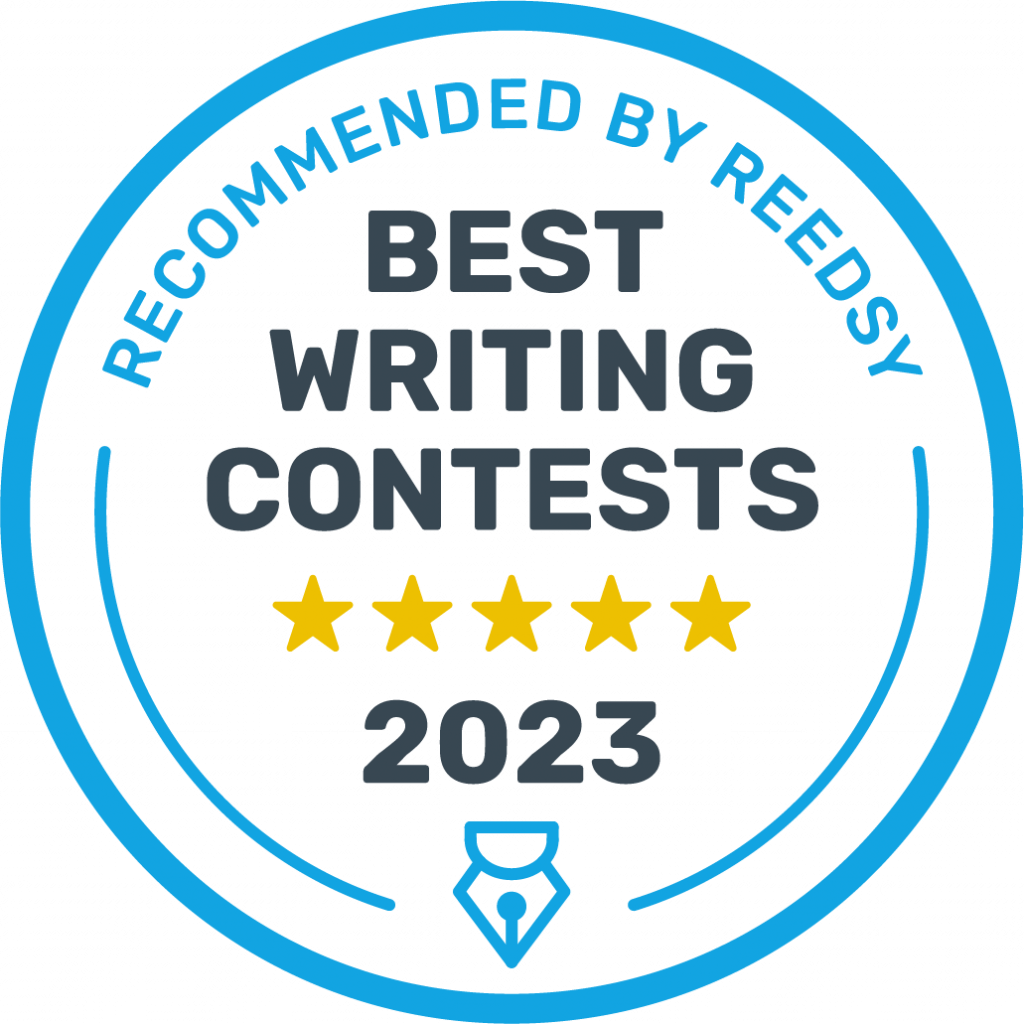 Sign up to our mailing list to stay up to date
We're regularly running different types of green writing competitions, whether they're novels, radio plays, short stories or something entirely different. Sign up to our mailing list to find out when we open our next competition.