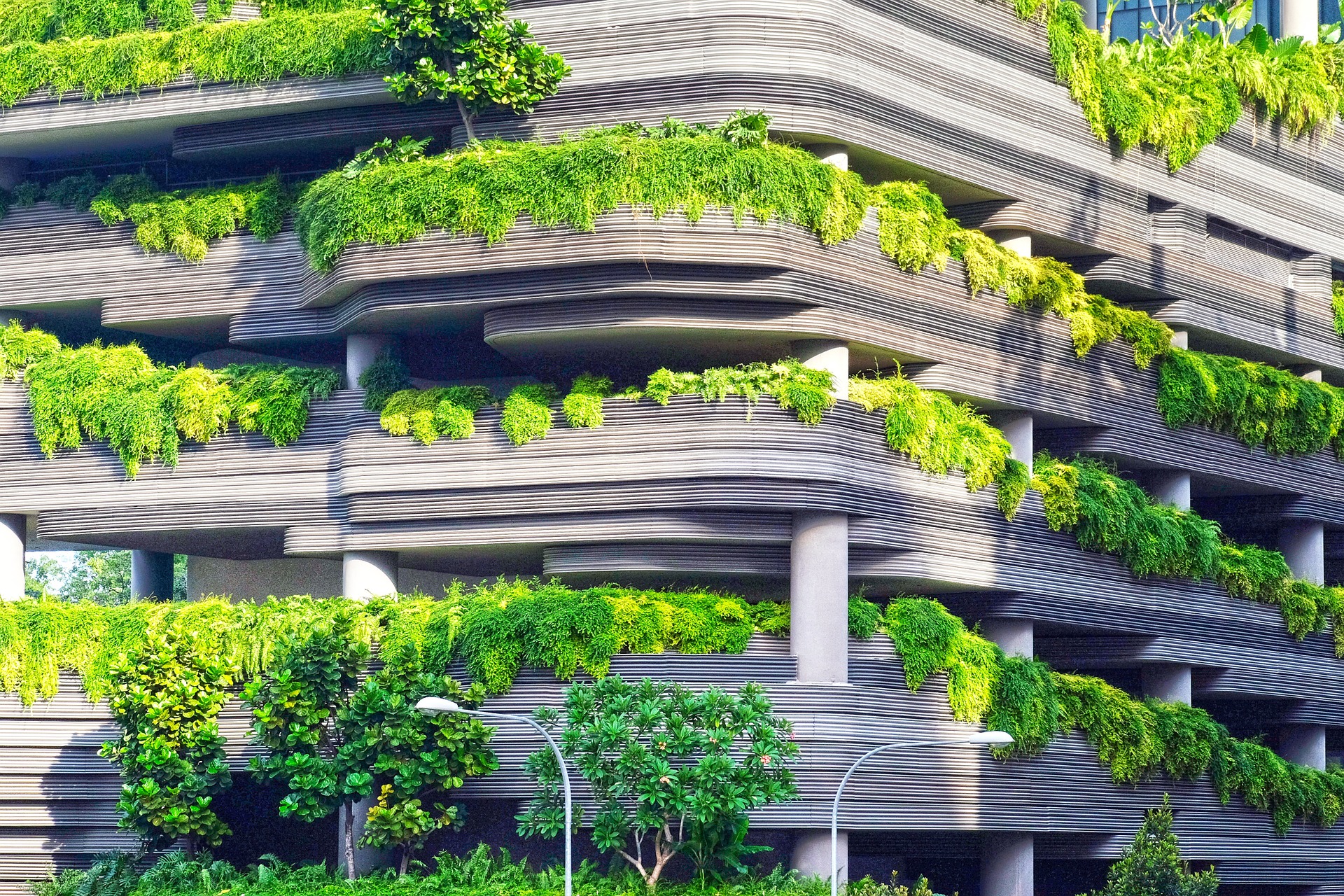 Green Stories writing competitions are a series of free writing competitions across various formats to solicit stories that showcase what a sustainable society might look like. Open to all. Entries must be in English and unpublished. Our mission is to create a cultural body of work that entertains and informs about green solutions, inspires green behaviour and raises awareness of the necessary transformations towards a sustainable economy.
We also engage writers, academics and policymakers in sustainability projects such as our COP27 Anthology project, which will be made available free of charge to thousands of delegates at the conference in November.
Find out more about us, our judges, sponsors and how to contact us. You can also follow us on Twitter, Instagram or Facebook to stay in the loop.
Our Writing Competitions
We have a range of competitions running across various formats such as short stories, novels or even videos, each with its own themes and requirements.
Check out our upcoming competitions page for the latest competitions.
Full guidelines and details of how we judge the Green Stories Writing Competitions on the competition page and on the competition guidelines page.
We are constantly running new competitions across various writing formats. Sign up to our mailing list to be one of the first to find out when a new competition is open.
COP27 Anthology Project
The Green Stories Project in association with Herculean Climate Solutions, the Climate Fiction Writers Leagueand Change Agents UK are preparing an anthology of short stories to be made available at no cost to the thousands of delegates and attendees of COP27. The title is No More Fairytales: Stories to Save Our Planet. We want to present the top climate solutions wrapped up in engaging stories to hook the reader. Each solution will be rated (Top Trumps) style on cost, location, risk, climate mitigation and adaption score. Each story will have an associated webpage accessed via a QR code with more information on how we can achieve the climate solutions proposed.
Find out more about the anthology by clicking on the links below to either the main project page, our dedicated solutions pages or to find out about the stories included in the anthology.
If you would like to contact us about the anthology you can email us at greenstories@soton.ac.uk.
Testimonials from Previous Winners and Finalists
I was delighted to win the Runners up prize for the Microbes to the Rescue competition. I am writing an environmental thriller "Big Oil" about a family that develop biotech solutions to wean society off its oil habit. It was great fun to step out the project to write a a short story set in the biotech company they establish. I hope biotech plays a major role in removing carbon dioxide concentrations over the next century and dampening climate change. I hope the compilation gets published and helps galvanise delegates at the climate COP28.

Prashant Vaze finalist in 2023 'microbes to the rescue' short story competition

Writing the story for this competition involved a lot of research and it was nice to be able to find out about things that made me feel more hopeful about the future of our planet. I was very excited to learn about the various enzymes that already naturally exist in the environment, breaking down our plastic pollution, and I really hope the Carbios bio-recycling plant in France is successful and the first of many around the globe, helping to correct some of the damage from the Anthropocene Epoch. I hope the story inspires others to consider a career in green science that can really make a difference in all our lives.

Elizabeth Taylor, winner of 2023 'microbes to the rescue' short story competition
Winning third prize in the Microbes to the Rescue competition has been quite a thrill! Competitions that focus on positive solutions to environmental issues is an awesome way to showcase good news in these trying times. Hooray for sewage treatment plants and Green Stories!

Brianna Franklin
It is a great honour to be selected as a winner in the under 18s Green Stories Writing Competition. Actually, it is my very first time ever going in a writing competition, and I did not even expect to be winning this. I really thank the judges that they've appreciated my writing. Before I went into this competition, I used to write short stories just for myself, with no purpose to enter a competition. But I think this experience helped me to increase my confidence of my writing, and I will now try to write much better. Thank you once again for choosing my story.

Ryan Lee, aged 12
"I love seeing the imaginative way that writers conjure up and determine a green theme. The planet needs all the help it can get at the moment and if any story makes people think twice about climate change or the environment then it has done well. It is so hard not to be 'preachy' about these matters."

Alyson Hilbourne (short story runner up).
"Winning the Green Stories Writing Competition gave me the boost in confidence I needed to begin my career as a writer. The inspirational nature of the competition was great to spark ideas, and I now hope to complete a collection of short stories inspired by my entry. If you're a writer, I highly recommended submitting to the Green Stories Competition. And if you're a reader who enjoys glimpses of beautiful possible futures, make sure to read the stories and novels. They're well worth it."

Ana Reisens
"I was delighted to win the Green Stories competition last year. Part of the prize was a series of meetings with agent Peter Cox who gave me lots of great advice on my writing and led me to join Litopia, an on-line writing colony of which I am now an active participant, meeting other writers weekly in the huddle where we critique work, provide feedback and generally support each other. I hope the competition goes well this year!"

Terry Lowell
"Being selected as a finalist in the Green Stories Writing Competition was very exciting and inspired me to convert my film script into a literary text for young readers. It gave me reason to keep pursuing my story. I am excited to soon be releasing my first book! Thank you Denise and the Green Stories Writing Competition Team."

Judith Stutchbury, Australia
I really loved the competition! It was a wonderful opportunity! There need to be more writing competitions focused on promoting green themes.

Sophie Overton, First Prize Winner for TV screenplay with 'Planet Pals'
Thanks again for running the competitions! They've been great fun. Dr Baden has done a heroic job of setting up the competitions, organising courses, a prize-giving ceremony and supportive media. The competitions have also been an excellent way to encourage climate change and environmental writing. I'd also like to say that the fact the competitions are free-to-enter is a big bonus. A lot of writing competitions, nowadays, seem to focus on making a profit using a steep entrant's fee, without caring too much about the support of the winning work. A free-to-enter competition sends the message that its organisers want to find good work and promote it, rather than just gathering in the cheques.

Adrian Ellis
Stay up to date with Green Stories
Want to stay up to date with the latest announcements from Green Stories, be the first to know about new writing competitions and opportunities? Sign up to our mailing list.
Read our Privacy Policy here.
We're part of ALLi (The Alliance of Independent Authors)
The Alliance of Independent Authors (ALLi) is the premier membership association for self-publishing authors. A non-profit, ALLi provides trusted advice and education, supportive guidance, and a wide range of benefits and resources, within a friendly and accessible community of successful indie authors and advisors.
Click here to find out more about ALLi.
We're recommended by Reedsy as one of the best writing contests of 2022
Crafting beautiful books is at the heart of everything that Reedsy does. They're changing the way books are published by giving authors and publishers access to talented professionals, powerful tools, and free educational content. Reedsy was founded in the summer of 2014 by Emmanuel Nataf, Ricardo Fayet, Vincent Durand and Matt Cobb. Since then, we've proudly built a community of over 1 million authors and 2,500 freelance professionals — helping them bring more than 15,000 books to market each year.