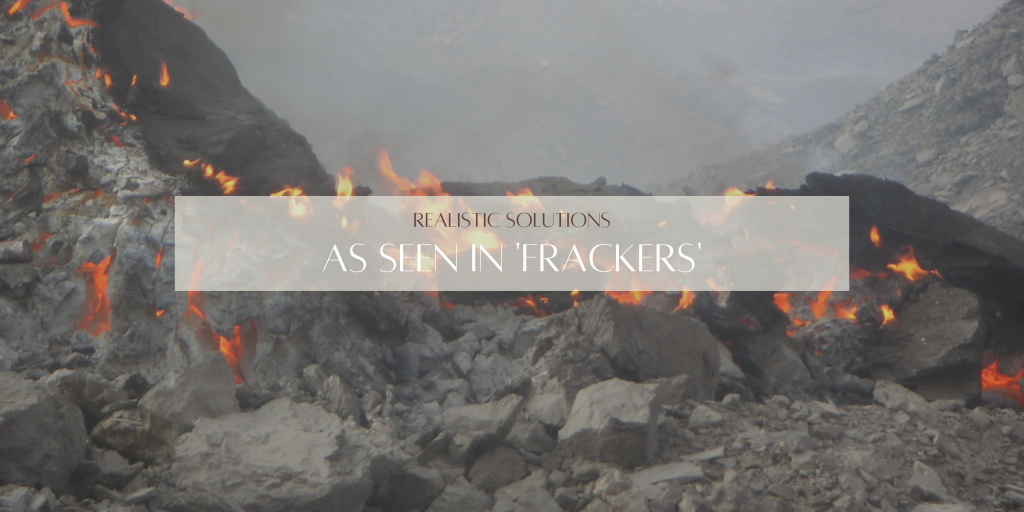 Navigation
Read the first page from the story below:
In Arlene's Bar, the mood had been glum even before Mick and Clive shambled in and brought it down a notch or two further.

'You better not be thinking of driving that pickup home,' said Arlene as the boys ordered their third beers, the first two having been dealt with in no more than a few swift gulps. Arlene was a welcoming hostess and a loyal confidante, but she could adopt the tone of a fearsome headmistress at will. A sign above the kitchen door read, 'Complaints must be submitted in triplicate, countersigned by the last two Popes and their wives…'

'Nah,' said Mick. 'The old lady said, "Go get Clive, and don't come back 'til you've had a skinful. Me and the dog'll pick you up in the ute come closing time."'

'Your old ute? Is that thing still on the road?'

'Just about. I'm not sure it should be, but we're in the middle of nowhere, what can you do?'

'And your Mother's had her cataract op?'

'Nah,' said Mick. 'I reckon the dog does most of the seeing for the two of them. It growls if she gets too close to the edge and barks if there's a 'roo in the road. But they get about just fine.''

Martin Hastie and Steve Willis 'Frackers'.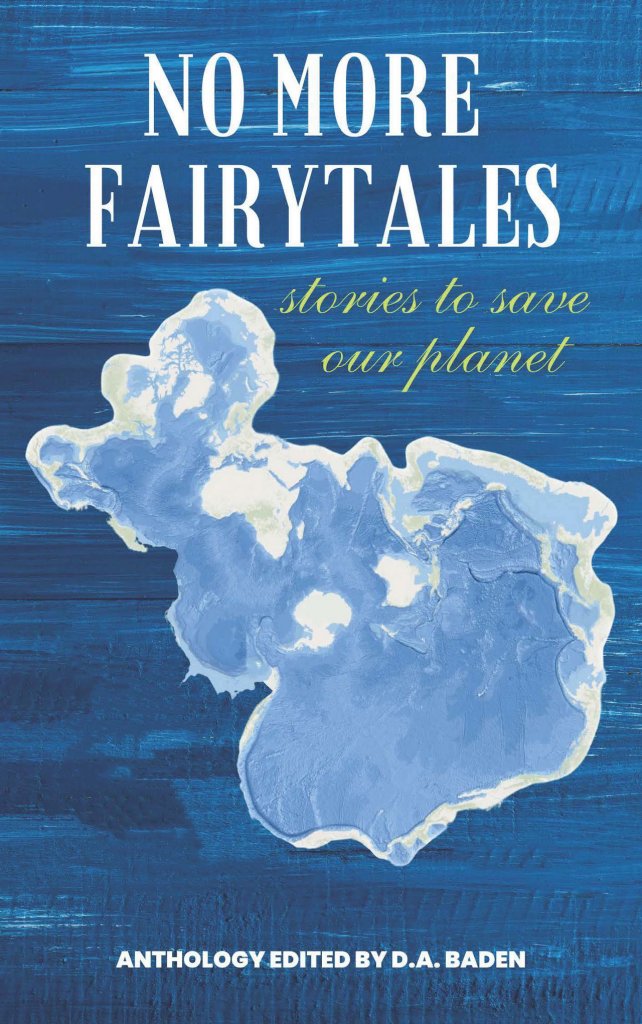 Meet the author: Martin Hastie and Steve Willis
Martin Hastie is a freelance writer and editor. Over the last ten years he has written for TV, radio, stage and online. Working in television production, he helped to produce content for shows in Malaysia, the Philippines and Indonesia. He has also taught creative writing and is an award-winning stand-up comedian.
Steve Willis is an engineer and innovator who has worked for years on large scale industrial and environmental projects. During the covid lock downs in Malaysia he began writing short, climate fiction stories which explored potential positive outcomes to the climate crisis, stories where the climate crisis was actually fixed. Steve has an unusually broad, heavy industrial background, combined with sharp observation, a vivid imagination, relentless persistence and a talent for lucid dreaming. He is using these unusual skills to continuously seek massive scale climate solutions, to identify climate start-up opportunities and to write stories which capture some of the essence of working on the climate crisis challenge.